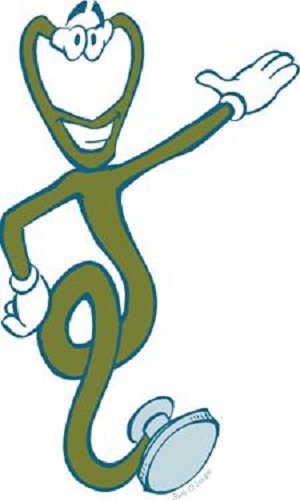 Goals & Experiences
Students participating in the Health Sciences Academy will be able to:
1. Make health career decisions suited to their individual needs, aptitudes, abilities, and career objectives.
2. Develop a pre-professional or pre-technical foundation that supports successful pursuit of advanced education and/or entry-level employment in a health career.
3. Develop a foundation of basic skills and knowledge required for employment in a changing healthcare environment including:
o Science & Mathematics
o Technology applications
o Communications skills
o Teamwork
o Professional behavior & ethics
o Analysis and problem solving
4.
Establish healthy life style behaviors.
A high school curriculum focused in health sciences with practical applications and a wide range of health careers educational preparation (from physicians to healthcare support careers)

A practical and specialized program to create a smooth transition into health careers jobs and/or post-secondary education

A program where students' talents are developed

Health careers leadership skills development

Tours, shadowing, and health careers fairs

Mentors

Paid internships and apprenticeships

Clinical experiences, applications, and independent studies

Distance learning instruction and demonstrations with the medical community

Community/volunteer service programs

Health careers institutes

Health careers achievement in academics, community service, and clinical applications