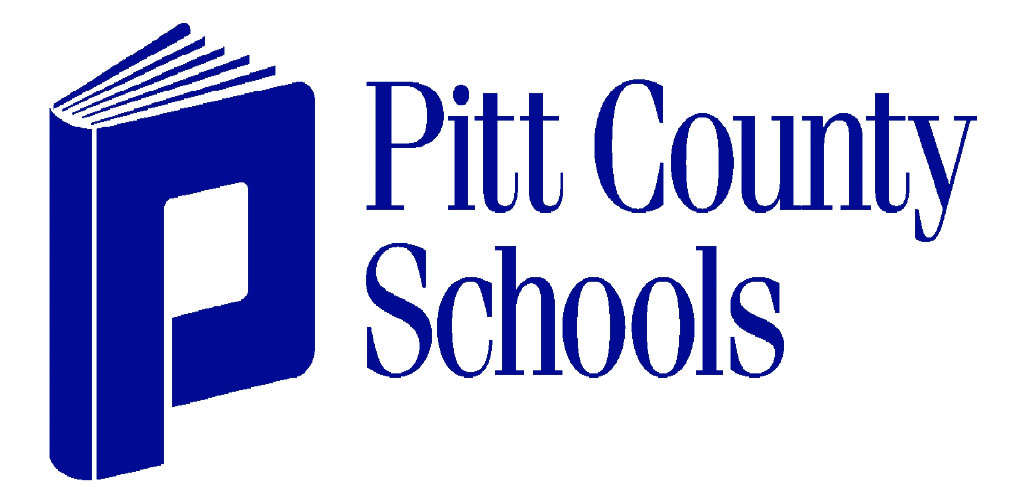 Dear Visitor,
Welcome to the 2015-16 Pitt County Schools Report Card. Whether you are a parent, citizen, or business owner, you will find this website is an excellent tool to use in gathering important data about our schools. It allows you to access a variety of information about each public school alongside district and state information.
The individual school report cards include school contact information, school and class/course sizes, student performance data (disaggregated), teacher qualifications and credentials, attendance, statistics on school technology, and school safety figures. Users can search by school or district name, by grade span, calendar type, or city.
Each school has received a letter grade to describe its performance. Please note that these school performance grades are comprised of student achievement (80 percent) and student growth (20 percent). Like your child's report card, however, these numbers may only tell part of the story. Our school system is proud of the growth we have seen in our schools in recent years and the numerous opportunities we are providing for our students. In 2015-16, our four-year cohort graduation rate reached the highest level ever for Pitt County. Additionally, our grade level proficiency scores rose overall for the district.
As you view the North Carolina School Report Card Website, it is important to note that success in Pitt County is not measured only by assessments. Pitt County remains home to some of the most highly qualified teachers in the state, boasting one of the highest percentages of National Board Certified teachers among all North Carolina public school systems.
We are proud of some of our other accomplishments and the initiatives we have put in place to improve student achievement and provide more opportunities in future years. Some of them include STEM (science, technology, engineering, mathematics) labs in our middle schools, opening our Early College High School, our Health Sciences Academy, and other school-specific focused programs, such as global health and wellness, fast forward, dual language immersion, STEM, and the arts. Additionally, our graduating seniors this past school year earned over $24 million in scholarships for continuing their education.
We recognize that we still have our fair share of challenges in the days ahead, but we are confident that we can meet those challenges through the collaborative effort and dedication of our staff, faculty, students, board of education, county commissioners, and parents. As a district, we will continue to explore new ways to raise student achievement and ensure that our teachers are getting the necessary training to educate all children.
I hope you enjoy visiting our 2015-16 report card and reading all of the facts provided about our school system. Please visit as often as you would like, but keep in mind that you can learn even more about Pitt County Schools by exploring the district's website at www.pitt.k12.nc.us.
Sincerely,

Dr. Ethan Lenker
Superintendent