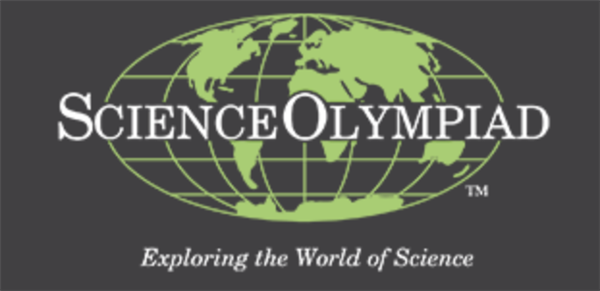 Phone:
Email:
Degrees and Certifications:
Science Olympiad

"In grades 6-12, Science Olympiad functions much like a football or soccer team, requiring preparation, commitment, coaching and practice throughout the year. Each school-based team is allowed to bring 15 students who cross-train for a variety of events in their skill set..." (From the www.soinc.org website).

At PCS Early College High School, the Science Olympiad team is advised by Obi Chukwu, veteran science educator. Students get to practice various challenges, then compete at the regional levels. Depending on performance, students may be invited to attend the state competition.

Students must attend meetings and prepare for and attend competitions. The group meets on Tuesdays during Twilight in Mr. Chukwu's classroom.
Science Olympiad:

Science Olympiad is one of the premier science competitions in the nation, providing standards-based challenges

to nearly 5,000 teams at 375 live and remote tournaments in all 50 states last year.

Our Regional Competition will be a hybrid in person/Virtual Competition on Saturday Feb. 5, 2021

For more information contact Mr. Obioma Chukwu, CHUKWUO@pitt.k12.nc.us