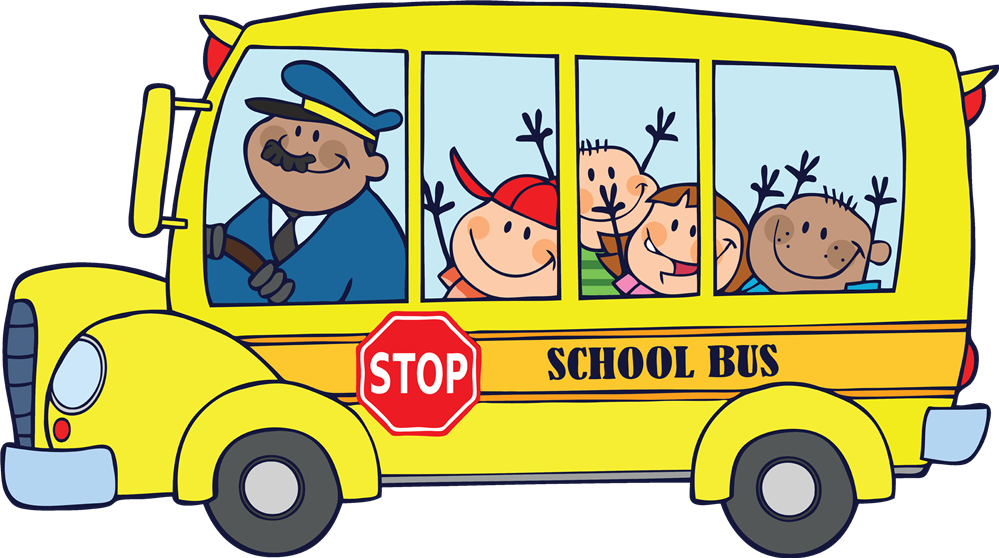 Bus Route Information (as of January 2021)

Bus Reminders:

Bus riders must come to the bus with a mask on. If you do not have a mask, you will not be able to board the bus.

Due to COVID restrictions, students will sit 1 to a seat (siblings will sit in the same seat.)

All bus riders must have a signed Attestation form on file to ride the bus.

Any bus change requests will take 3 - 5 days to process and you must speak directly to Mrs. Wall for any changes to take place.