Bulldog Athletics Updates:
MIDDLE SCHOOL SPORTS UPDATE: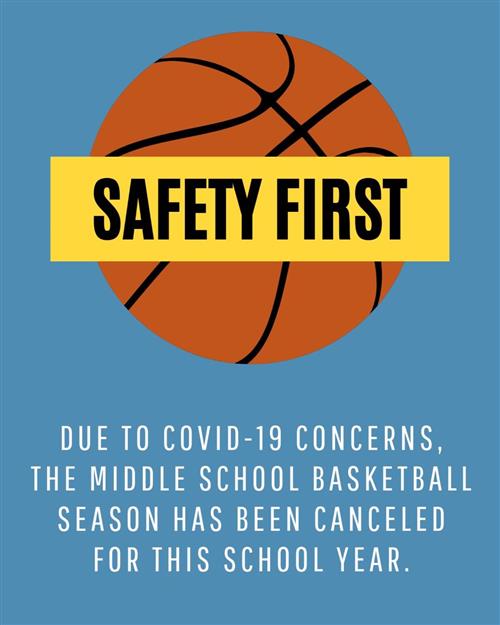 The Pitt County Board of Education has approved the following sports for 2021:
In order to be eligible to participate, a student must be academically eligible and must have a current physical submitted to the Athletic Department.
Eligibility: A student must pass 3 out of 4 core classes during the first semester of the 2020 school year.
Physicals: Any physical completed between 3-1-19 to 5-1-20 will be good for the remainder of the school year. Any physical completed prior to 3-1-19 is expired. Physicals completed after 5-1-20 will be good for 395 days. All physicals must be completed on the NCHSAA Physical Form: NCHSAA Sports Preparticipation Physical Examination Form
All eligible Face to Face and Virtual students will be permitted to tryout for a sport. Virtual students and students that are not at school for their Face to Face week must provide their own transportation.
Strict NCHSAA COVID 19 protocols will be followed at all times. All decisions regarding athletics are subject to change based on COVID conditions.