All students must use a PCS device to take NC Check-Ins. If students do not have a PCS device, their parents should contact the school to coordinate an opportunity to test on campus the morning of Feb 8th and 22nd. Parents should notify the front office or reach Mr. Lee at (252)757-2160 / leel2@pitt.k12.nc.us
Welcome back, Bulldogs! Follow this link to find the updated Week B bus routes for the new semester! http://ow.ly/2L7z50D0lsV
Use the link to find the new Week A bus routes for Spring 2021! http://ow.ly/ePB050D5Eem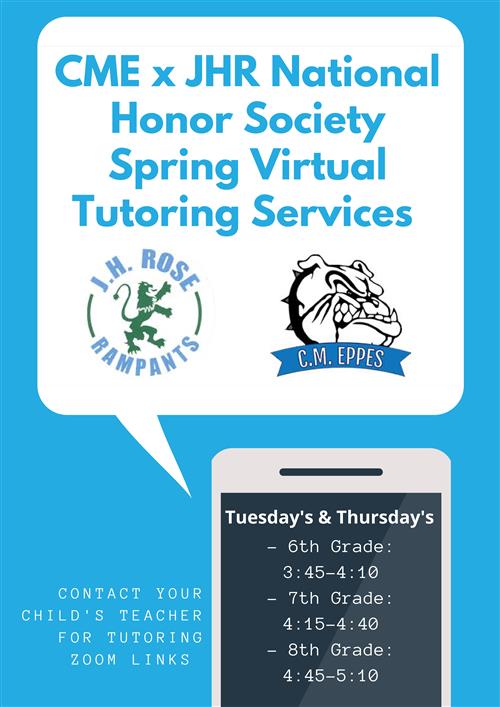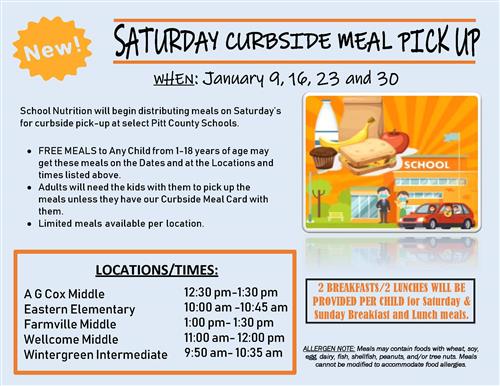 *Click HERE for PCS Digital Teaching and Learning Resources!
*Student Account Password Reset Information:
The chat or phone tech support is NOT for password issues. Techs cannot accommodate any requests for password help by chat or phone. This is a security issue. There is no way for a tech to verify the identity of the person they are communicating with, and we must keep passwords secure.
Protocol for requesting password/login help:

Gmail/Network login help - request should be handled by the media coordinator using the Password Reset Utility

NCEdCloud login help - teachers can reset their own students' passwords

Locked out of NCEdCloud - teacher puts in a tech request

All other password issues - teacher puts in a tech request
Support

offered through PCS

Technology

Department:
*Click the below link to find the student directions handout for logging into NCEdCloud.
The link below is for posting and informing parents of the pre-order form for meals to be delivered. It is for CME enrolled students on virtual as well as any other PCS enrolled household member(s) at the same address that are on virtual learning.
The meals will be delivered by bus to the neighborhoods that the pre-order form generates a request for meals.
The form will be available for pre-ordering. They will have until 3 pm this afternoon to pre-order meals for next week.
After today they will have several days to pre-order but each Thursday at 3 pm the form will no longer be available.
*YEARBOOK INFO!!! The 2020-2021 yearbook is going to be a book to treasure for years to come. Current Price: $35 (price will go up!)