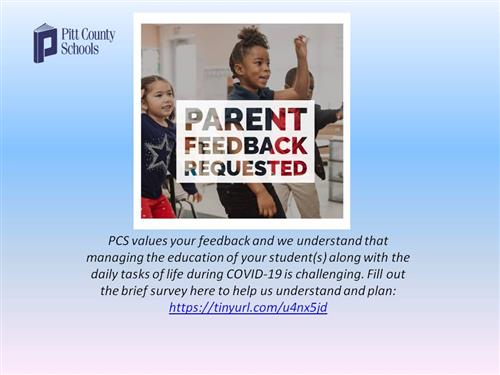 Purchase your yearbook today!
We have a limited supply of yearbooks available at the school. Come by between 8:00-3:00 or call 252-746-4183.

Incentive Guide for Schools, Teachers, Parents & Students
Trillium's

SafeSchoolsHealthyKidsNC.org is an online portal that provides web-based access to evidence-based practice (EBP) models, resources, and materials. Safe Schools Healthy Kids NC is dedicated to making information available to Schools, Students, and Parents through a variety of means. This website is an Information & Resource Clearinghouse—a one-stop-shop—for health and safety issues that affect the school environment where kids spend most of their days throughout their formative years.