Seniors, please remember to complete your FASFA!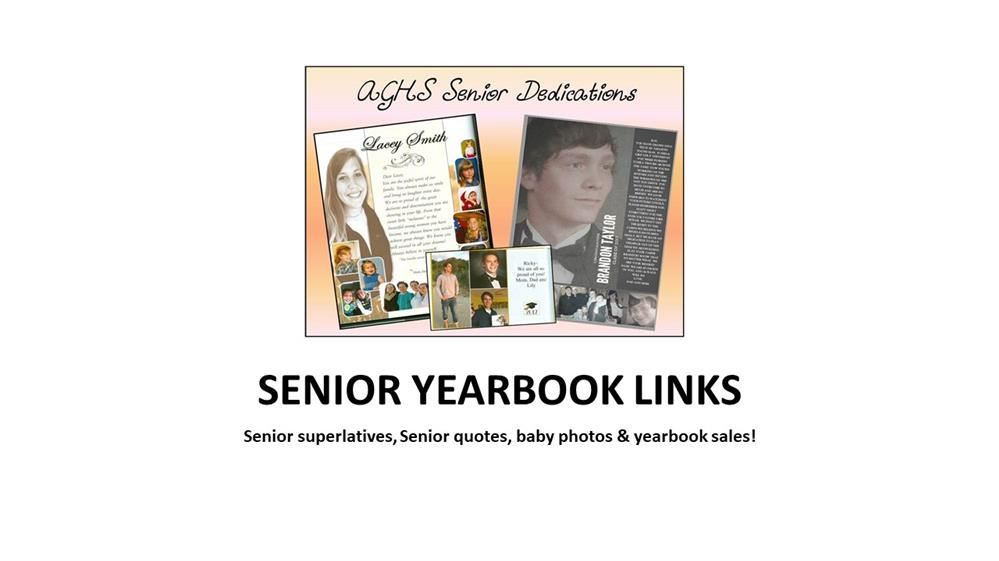 Student Portraits are available online at www.greggward.com/FindMyPortraits. Enter the ID code found on your order form. You may order online or send in paper order to Ms. Smith in our library. Make checks payable to GreggWard Photography.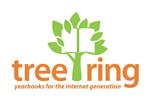 2019 AGHS Charger Yearbooks now on SALE!
Only$ 39.75 Each Buyer is now able to customize two pages of their yearbook, making each yearbook a unique record of memories. Follow the directions in this link to get started.