WELCOME TO GRIFTON SCHOOL, MR. SMITH!
As of February 1st, 2017, we will have a new principal. We would like to welcome our new principal, Mr. Kevin Smith. The staff looks forward to working with Mr. Smith as we continue to help guide our students toward a brighter future.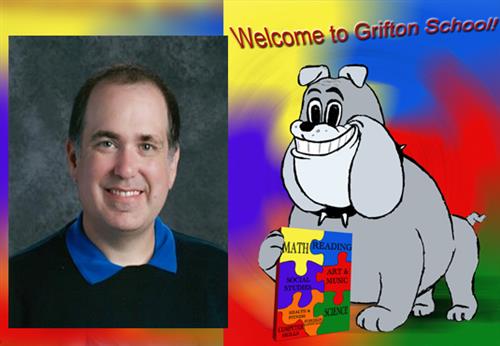 Kevin Smith received his bachelor's degree in History Education, followed by a Master of School Administration and Educational Specialist degree in Educational Administration, all through East Carolina University. He has 16 years of experience in the field of education as a teacher, assistant principal and principal, all of which have been in the service of the students of Pitt County Schools.
"I am very proud of all of our accomplishments at Belvoir Elementary School over the past four years," Smith shared. "As a resident of the Ayden-Grifton community, I feel honored to be named the principal at Grifton School and look forward to working the parents, staff, students and community to help the school reach its full potential."