Thank you for sharing your children with us this school year! It's been a great year!
Please find below information about Barnes & Noble's free Summer Reading Program that allows kids in 1st-6th grades to earn a free book! Click on the images to learn more.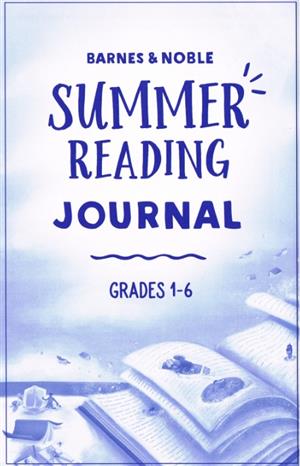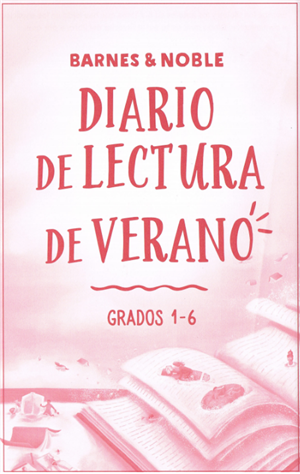 Sheppard Memorial Library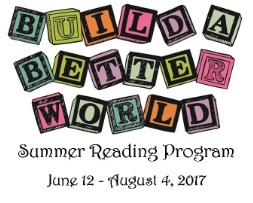 Sheppard Memorial Library invites Kindergarten through sixth grade students to participate in the Summer Reading Program from June 12 through August 4. In the Summer Reading Program, children keep a personal reading record and earn prizes by reading or by listening to library books read aloud. A special certificate of achievement is also awarded. The Summer Reading Program is available in all branches. There is no cost to participants.
There is a special kick-off event on Thursday, June 15, at Sheppard Memorial Library. Magician Jeff Jones will perform at 10 a.m., 1p.m., 3 p.m., and 7 p.m. in the program room of the Children's Library on 530 Evans Street. Children ages 3-12 are invited to attend.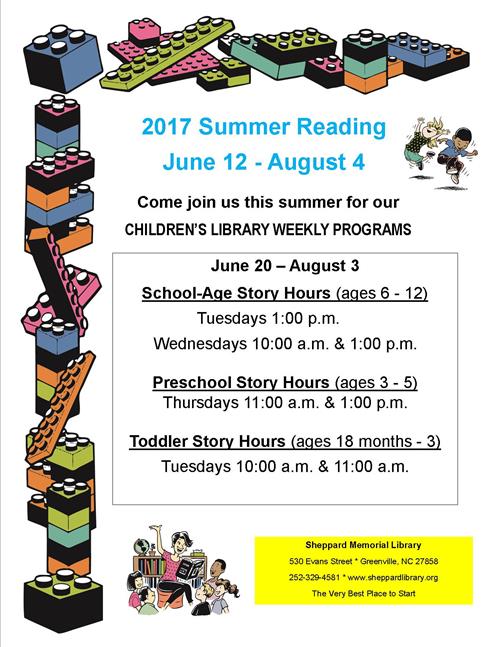 Chicod's Riley's Army Club had a drive to collect items for Camp Rainbow (camp for kids with cancer and/or blood diseases). Our middle schoolers rocked it!