Hours & Address
Chicod School

3833 Stokestown Saint John Road
Greenville, NC 27858

7:30 AM - 2:50 PM

The instructional part of our school day will start at 7:55 AM

New Dismissal Times for the 2019-2020 School Year!
*2:45 Grades K-5 Dismissal
*2:50 Grades 6-8 Dismissal
School Improvement Plan
NC Star - Chicod School Improvement Plan
Pitt County Schools Strong (COVID-19) Updates - 3/24/2020
Following North Carolina Governor Roy Cooper's Executive Order 117 given this afternoon, Pitt County Schools will be closed for students on Monday, March 16, through May 15, 2020.



As always, the most current updates are available on our website at www.pittschools.org, through social media sites and on a recorded daily message at 252-830-3500. For our community members offering help, please be patient as we work to organize all of your generous offers and efforts. Again, together we are Pitt County Strong and #PittCountySchoolsStrong!
Hornet News
This is Hornet News for the week of April 6th

Please note that our new office hours are from 8:00-2:00. Our on-site staff has been minimized as a safety precaution. Copied Instructional Packets for those families who do not have internet service are available to be picked up during these times. For your convenience, you may call ahead and office staff will have your child's packet ready when you arrive for pick-up.

Copied Instructional Packets for those families who do not have internet for the week of April 20th may be picked up on Wednesday and Thursday of this week. Friday, April 10th, Good Friday, is a holiday, and school will be closed. School will also be closed for Spring Break, April 13-17.

Meals will continue to be prepared and delivered during the week of Spring Break. PCS will call and publicize details.

Please continue to stay safe and protect your family. We have posted some great resources for you to support you as you do your most important job! Parenting!

In the event you need assistance from someone in the student services department at Chicod School while we are out of school, please complete the following form. Be sure to read the directions closely before completing.

Mrs. Jeffries - School Counselor

Ms. Jordan - School Counselor

Mrs. Hudson - School Social Worker

Thank you for your continued support of Chicod School!

Bringing Excellence Everyday!

Stay Safe and Go Hornets!
Updated Bus Meal Delivery (3/24/20)
Resources in Spanish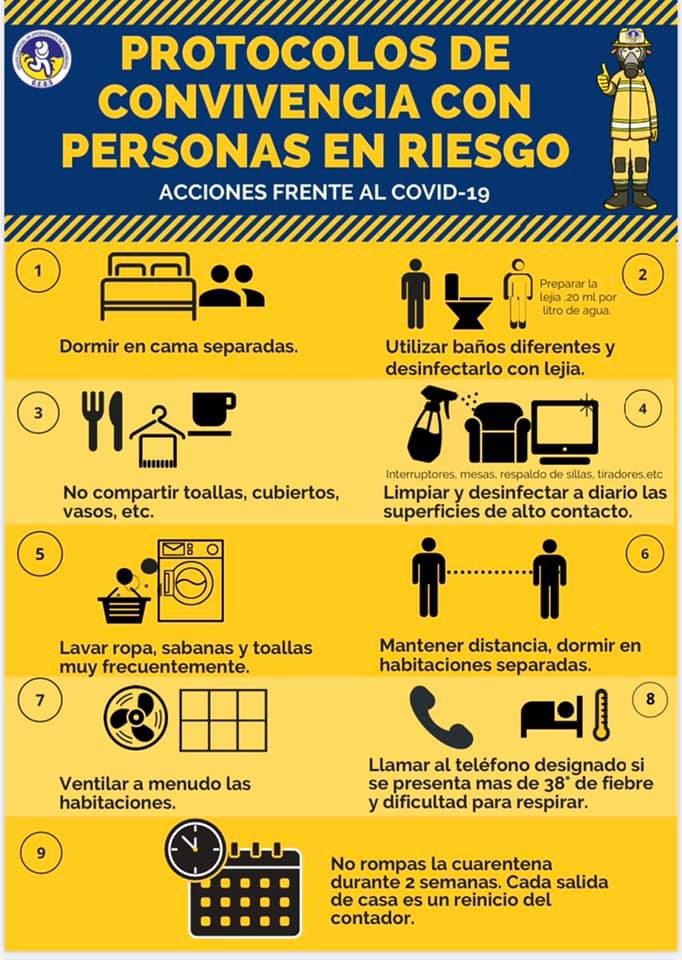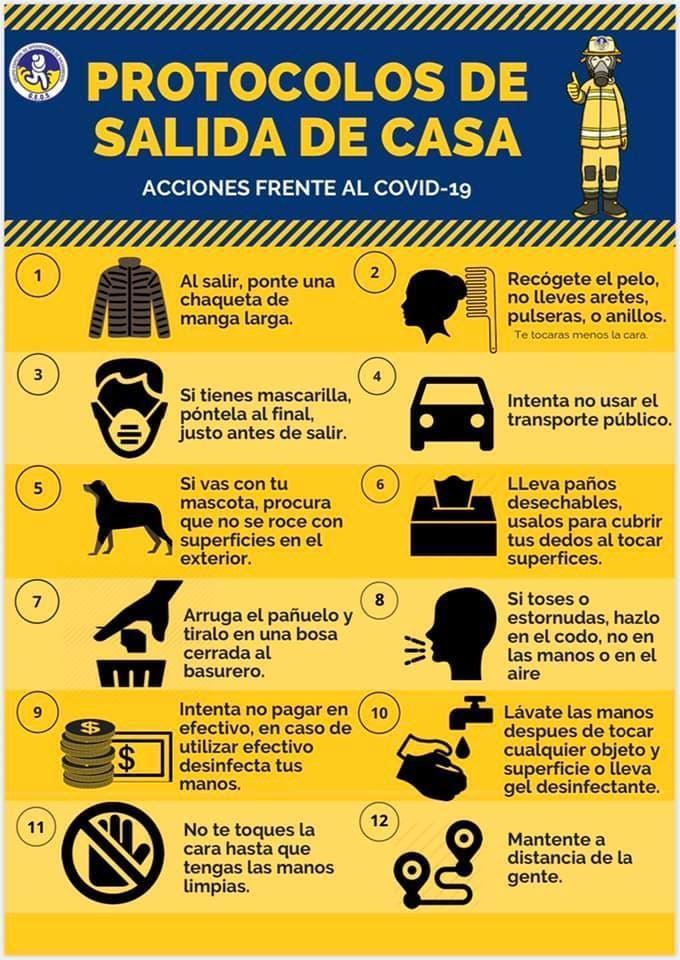 Athletic News
All Athletics have been cancelled until April 6th.

No practices pot workouts are permitted.

This includes extracurricular activities like our Running Club!

Thanks for your continued support of Chicod Athletics!
Go Hornets!
Are You Ready?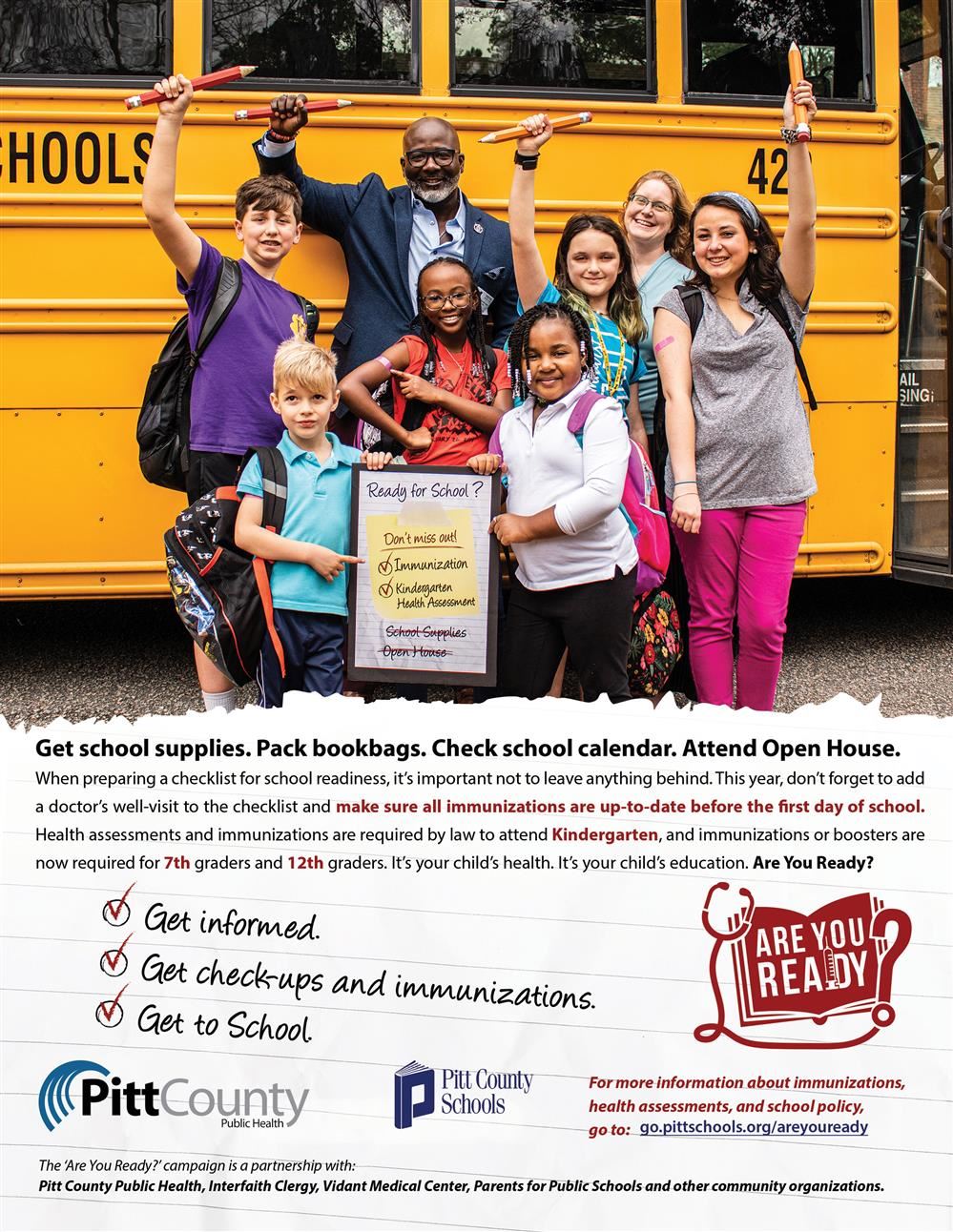 PCS 2020-2021 Calendar is Board Approved
More than 750 people responded the first draft of the calendar. The top 5 areas of concern were spring break, teacher workdays, early release/parent conference days, the end of semesters and an early start and end date for the district. We addressed and made changes to spring break, teacher workdays, and early release/parent conference days based on everyone's feedback.

See specific details:
Among the 754 feedback responses from the community, parents, staff, and students and with school board discussions during the board work session, the following changes were made:

Spring break was moved to April 5-9, 2021.

The March 19, 2021 workday was moved to April 1 after an early release day.

The number of early release days were decreased that were not scheduled parent conferences:




An early release day in November and January were removed.




Early Release and Conference days were moved to after report card dates.




March 18 and March 31 early release days are now reflected as one early release on March 31, 2021.

In March, high school (9-12) conferences will be held between March 18th-31st. Individual high schools can decide when to have conferences between these dates as well as on March 31st, the early release day. Parents can always request a conference without having a mandated conference day.
NOTE- March is the only month where the semester ends with a quick turnaround to distribute report cards. This allows report cards to go home and have scheduled conferences before spring break.

Jan. 4, 2021 workday was changed to January 19, 2021, after the semester ends.


Next Steps:

PCC Early College and ECU Early College 2020-2021 Calendars will be approved during the March board meeting

PCS 2021-2022 calendar process will begin February 2020:

With the top 5 concerns in mind, along with the current feedback from the 2020-2021 calendar, a draft 2021-2022 calendar will be created and shared for additional feedback from the community, parents, staff, and students.

Stay tuned for more information concerning the process.
Chicod Upcoming Calendar Events