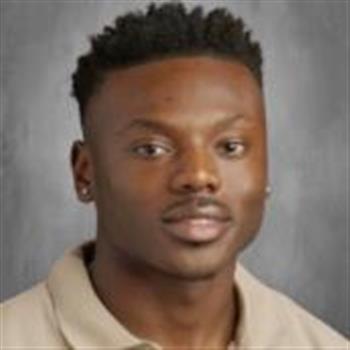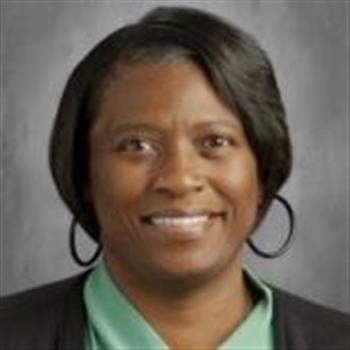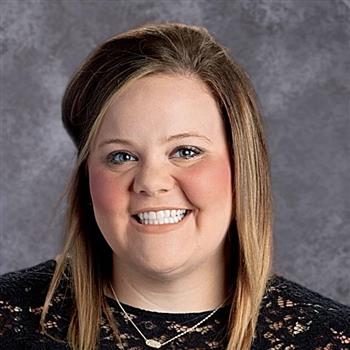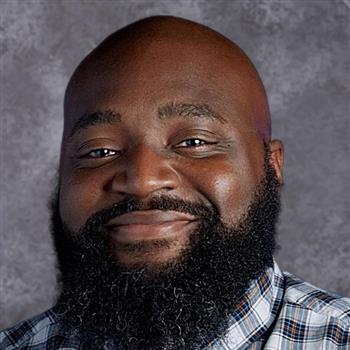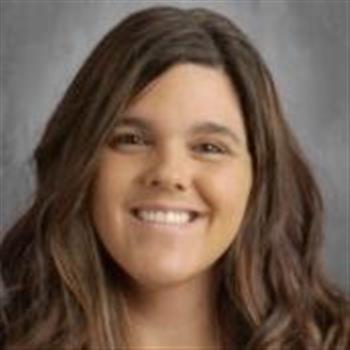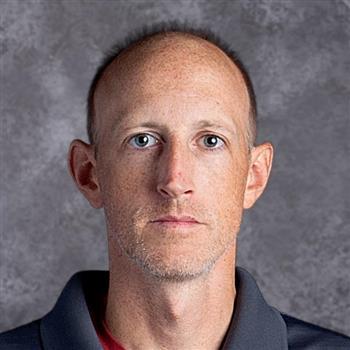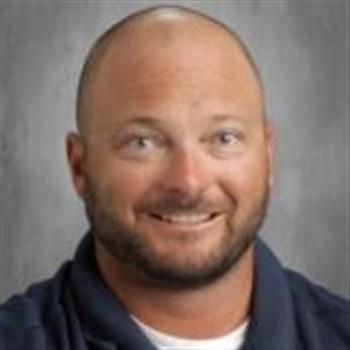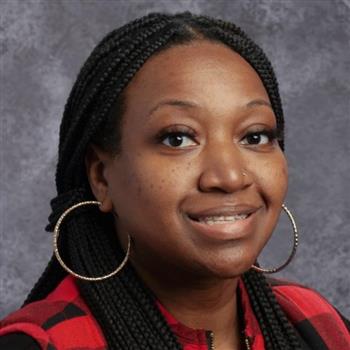 PCC-PCS Technical Academy is now taking applications from rising juniors.

The academy offers high school students in Pitt County the chance to learn in four different trades:

Air Conditioning, Heating, and Refrigeration
Computer Integrated Machining
Electrical Systems
Industrial Systems

Employees with these skills are in high demand. Classes, books, transportation, and materials are supplied FREE of charge. Students will take a bus from their high school to PCC. Juniors and seniors will be in class from 9:00 to 11:00 am and then return back to their school for lunch, 3rd, and 4th period.

For more information, contact Lynn Griffin at 252-493-7653 or LGriffin@email.pittcc.edu. Students may also speak with their High School Counselor or Career Development Coordinator.