Chicod School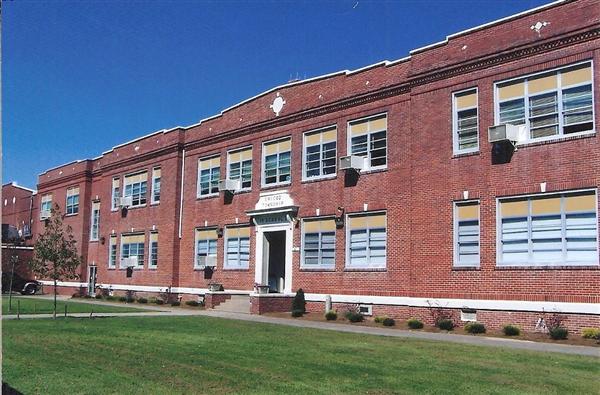 Misson Statement:

To engage and empower every student to become a lifelong learner.

Pitt County Schools will ensure that all students are provided a rigorous and personalized education that prepares them for the ever-changing challenges of the 21st Century.
About Chicod:

Built in 1929, Chicod is one of the oldest schools in Pitt County. A historical gem tucked away in rural Pitt County, Chicod has become a microcosm for students to excel academically and socially. Chicod School, a former high school that is now K-8, has kept its "old school" charm while integrating 21st-century technology. The old red brick buildings still house a media center, a lunch room, a gymnasium and a few offices while new additions have been added over the years. For former Chicod School graduates, the architectural changes are simply nostalgic. Home to more than 1,000 students, school spirit is very much alive at the "Hornet hive." Chicod School also boasts some of the best test scores in the district.

Additional courses offered: Band, orchestra, business education, Spanish, art, physical education, general music, and academically and intellectually gifted classes.


Numerous athletic opportunities along with other extracurricular clubs and organizations.


Experienced staff: 62 percent of teachers have 10 or more years of experience, and 24 have their National Board Certification.


Parent Teacher Association: The school has a very active PTA that serves as a great resource for students, parents and staff.