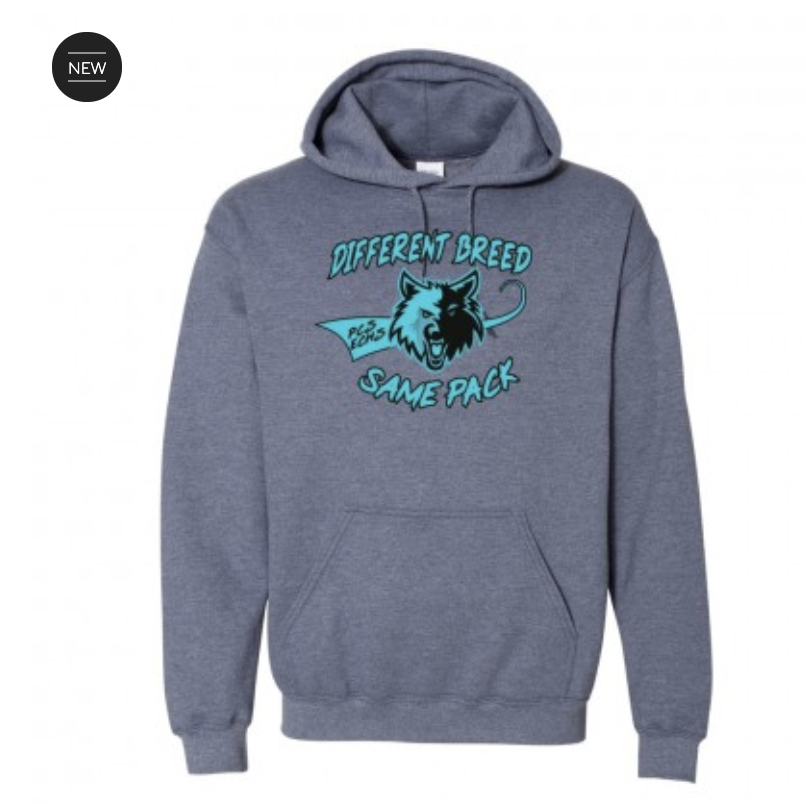 Check out our cool spirit wear fundraiser !!

What a great opportunity to purchase some great spirit wear, support the school, and support local business. All items are made locally, and the school does receive a percentage of each sale.

Many thanks to one of our parents Anna Barrett Smith for setting up this fundraiser for our school !