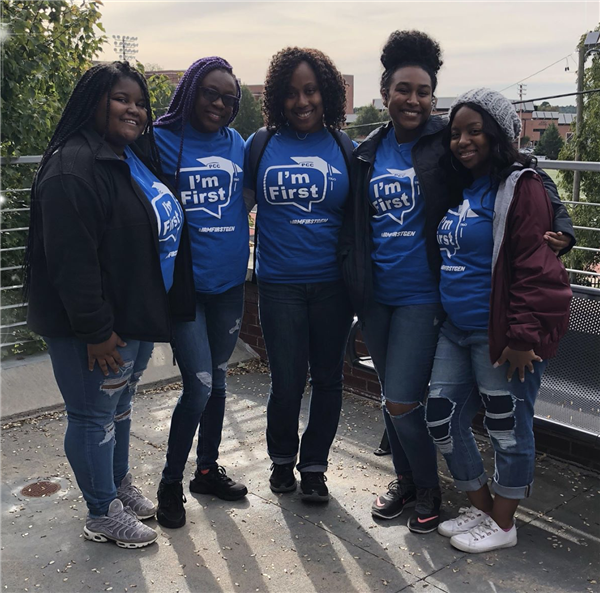 AVID
AVID stands for Advancement Via Individual Determination and is one of the lynchpins to student success here at PCSECHS.

In this class, students focus on academic and life skills that will help them be successful in college classes and in their careers. Students learn organization, time management, goal setting, note taking, public speaking, and social skills. Students are introduced to study groups, college resources, and how to make the most of the environment and resources available to them.

As students progress through their degree, AVID shifts focus to interviewing skills, researching colleges, college visits, applying for scholarships, navigating the financial aid process, and applying for college.

For AVID, students are required to keep a binder, use a planner, attend AVID speaker events, take Cornell Notes, and to participate in Tutorology. Tutorology challenges students to find answers on their own when it comes to difficult questions in class, on a quiz or test, or for homework. Students have tutorology twice a week and must complete a TRF form in perperation for a tutorology session.