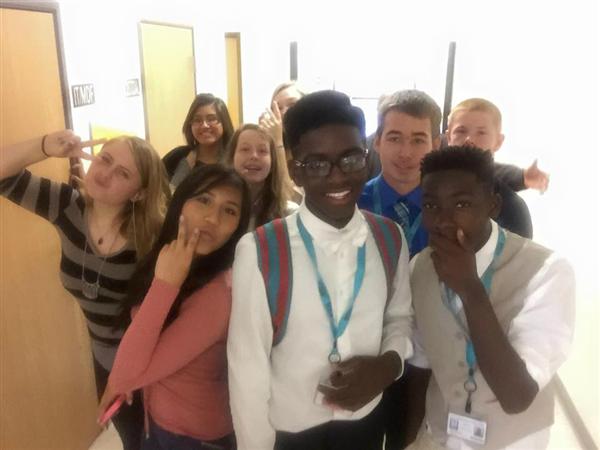 Our History

Pitt County Schools Early College High School opened in the Fall of 2015 with the promise of providing students with the opportunity to earn a high school diploma and two years of transferable college credit or an Associate's Degree.
Located on the campus of Pitt Community College, the PCS Early College provides a personalized, academically-energized environment
at both the high school and college level for students who are first generation college bound and traditionally underrepresented in higher education.

We started with 4 teachers, 4 staff members, 75 students, and 1 small building. We have begun a new year with 13 teachers, 9 support staff, and over 300 students.
Since 2018, we have been housed in a state of the art facility on the campus of Pitt Community College.
We will host our fifth graduation in the Spring of 2023.

Our school motto is "Different Breed ... Same Pack".

Our colors are Turquoise and Black.

We are the PCSECHS Wolves!