Exceptional Children's Department

The Exceptional Children's Department Program of services and staff commits to providing specially designed instruction with fidelity and evidenced based practices to students with disabilities with IEP's enrolled in Pitt County Schools in the least restrictive educational environment.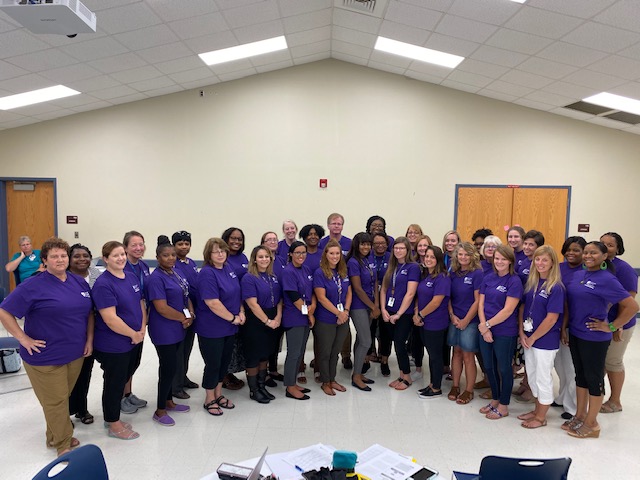 Latest Guidance from NCDHHS, NCDPI and NCSBE for Reopening Schools

With many questions regarding the reopening of school, please know we are working as quickly as we can, with the guidance we have been given, to get the information out to you in a timely manner. Please refer to the following links to view and familiarize yourself with the guidance school systems have been given regarding reopening of schools. Check your email often for regular updates regarding the Road to Reopening throughout the summer.

Strong Schools NC Public Health Toolkit

Lighting Our Way Forward Digital Summary Version
Contact Us!
1717 West Fifth Street

Greenville, NC 27834

Phone: 252-830-4272

Fax: 252-830-4290

Assistant Director and Coordinator of Special Programs and Alpha Center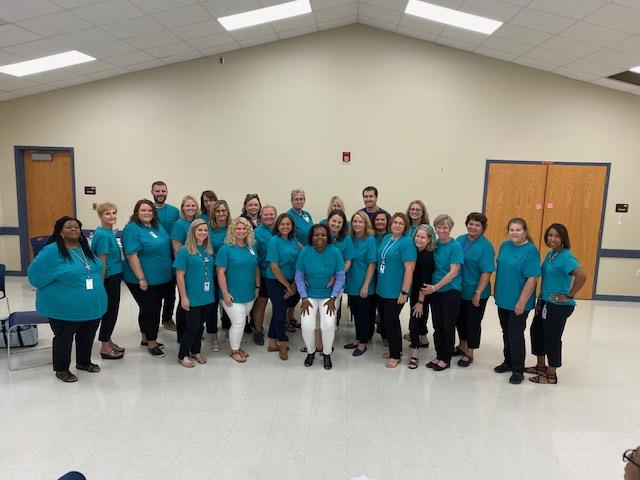 Last Modified on September 8, 2021