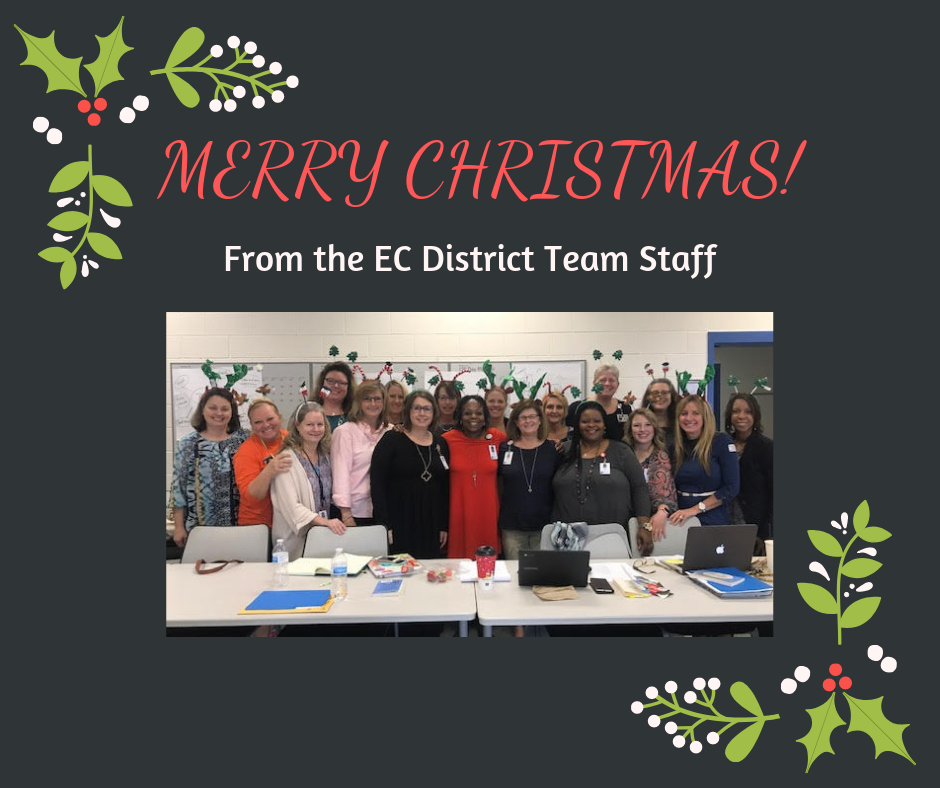 Exceptional Children's Department

The Exceptional Children's Department Program of services and staff commits to providing specially designed instruction with fidelity and evidenced based practices to students with disabilities with IEP's enrolled in Pitt County Schools in the least restrictive educational environment.

Exceptional Children's Opener 2018-19
on

8/22/2018

Length:

It's All About That Data was inspired by the popular song "It's all about that Bass" by Meghan Trainor.

*Song used for educational purposes only.
Contact Us!
1717 West Fifth Street

Greenville, NC 27834

Phone: 252-830-4272

Fax: 252-830-4290
Exceptional Student Spotlight
W​e would like to take a moment to congratulate Malachi Higgs. Mr. Higgs placed first at the Science Olympiad Competition in the Hovercraft event.Mr. Higgs is an 8th grader at E. B. Aycock and was a valuable member of the team. Congratulations, again, for your hard work.
Announcements
Check out these upcoming community events!

Sensitive Santa Event, Thursday December 13th 6:00-7:30p at Carolina Therapy Connection

Family Holiday Party, Saturday December 15th 12:00-5:00p at the Social Recreation Center

Educator of Excellence

We want to recognize Ms. Hope Murphy, teacher at Northwest Elementary, as the Pitt County Schools special educator of the year for the 2018-2019 school year. Ms.Murphy will represent the school district along with other special educators across the state of North Carolina at the The Exceptional Children Division's 68th Conference on Exceptional Children in November. We appreciate all that Ms. Murphy does as a special educator serving students with special needs.
Last Modified on December 7, 2018