Superintendent's Contact Information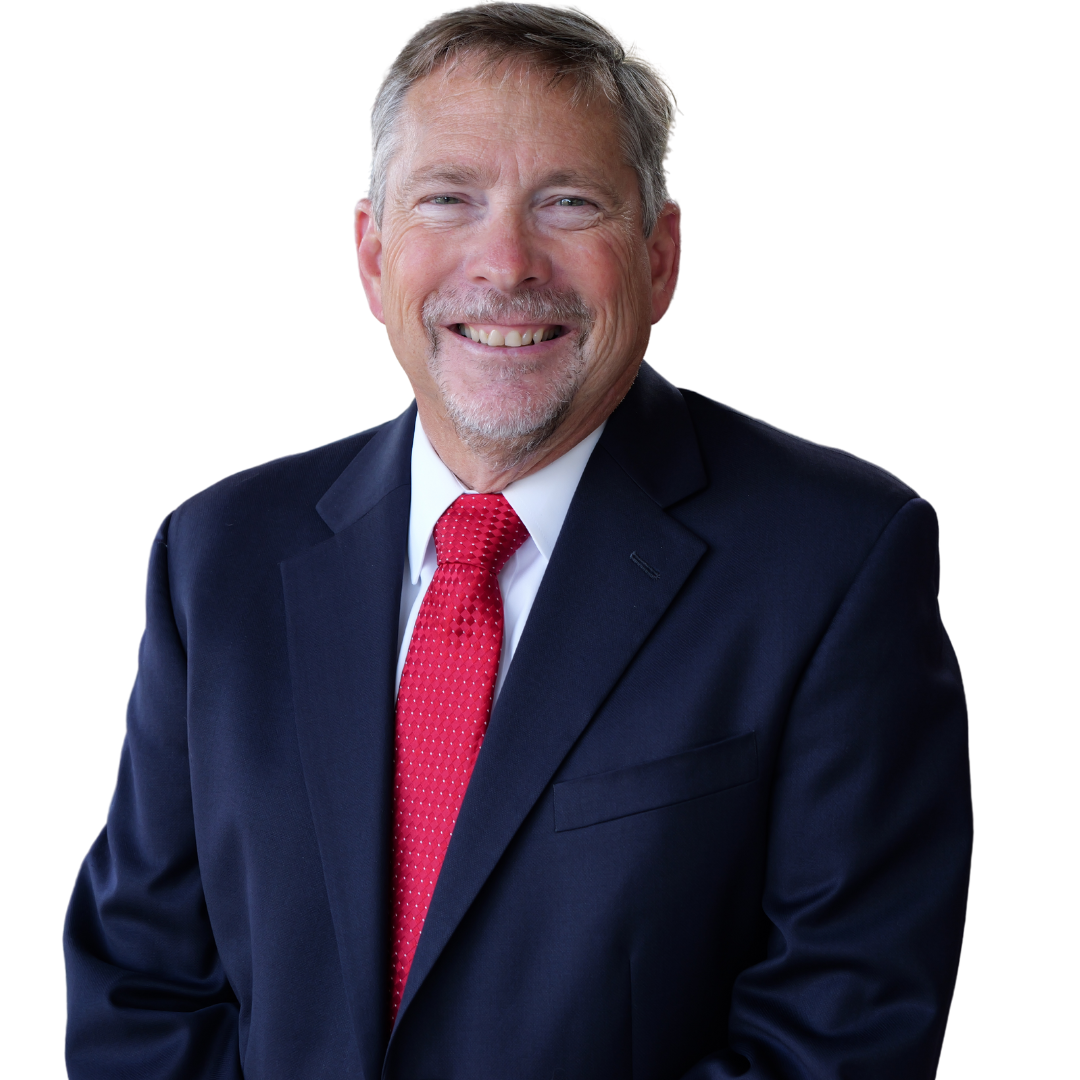 Phone:
Email:
Degrees and Certifications:
Carol Rankin

Administrative Assistant to the Superintendent/Board of Education
(252) 830-4264
crankin@pitt.k12.nc.us
Superintendent's Biography

Dr. Ethan Lenker

The Pitt County Board of Education announced the selection and appointment of Dr. Ethan Lenker as the next superintendent of Pitt County Schools on July 15, 2013. Lenker served as the superintendent of Sampson County Schools prior to joining Pitt County.

Lenker has spent nearly 34 years working in the field of education, with more than 17 years of superintendent experience. Prior to his position in Sampson County, Lenker spent three years as superintendent of Jones County Schools. He also has experience as a central office director, principal, assistant principal in Eastern North Carolina, and teacher in various Virginia school systems.

The Board of Education was attracted to the breadth and depth of Lenker's experience following a search process that included 17 candidates from six different states. During the process, the board also carefully considered the information collected during three community forums and more than 1,400 community and staff surveys. Nearly two-thirds of the applicants had superintendent experience, but the board felt that Lenker's experience, credentials, skills, devotion, and record of success would best serve the Pitt County students, staff, and community for years to come.

Lenker has an impressive and well-rounded educational background. He received his Bachelor's Degree in Mathematics Education from Virginia Tech and later returned to obtain his Master of Arts in Education Administration. In 2006, Lenker received his Doctorate of Education from East Carolina University. He has also studied at the University of Virginia, Virginia Highlands Community College, and North Carolina State University.

During his prestigious career, Lenker has often been recognized for his scholarship and leadership. He is a published scholar and has been asked to present or speak as part of a panel at many national education conferences. He has been the recipient of numerous awards, including the following:

2002 Jones County Principal of the Year,
2012 North Carolina Association of School Administrators (NCASA) Southeast Superintendent of the Year,
2017 North Carolina School Superintendents Association Dr. Brad Sneeden Leadership Award,
2017 Central Carolina Regional Education Services Alliance (CCRESA) Superintendent of the Year,
2018 North Carolina School Superintendents Association (NCSSA) Northeast Regional Education Services Alliance (NERESA) Superintendent of the Year.

Lenker has started and led many successful initiatives and programs including the creation of two Early College High Schools, while obtaining various federal grants and overseeing award-winning schools. Under Dr. Lenker's leadership, the Pitt County Schools graduating rate during the 2017 academy year was 86.2%.

Lenker is known as an open and responsive leader who is a good communicator and collaborator. He has been described as a visionary and a tireless worker who is deeply committed to his work, his staff, and his students. He loves to be out in the schools daily, actively monitoring success and affecting change.

Lenker has been married to his wife, Alice, for nearly 29 years. The couple has two children, Eleanor, 22, and Alexandra, 19. When he is not on the job, Lenker says he and the family enjoy spending time on the water or traveling.
Last Modified on October 28, 2022