The Public Information Office

The purpose of the Pitt County Schools Public Information Office is to communicate accurate and timely information to both internal and external customers on important issues related to the school district. One of the primary goals of the office is to serve as a communication liaison between Board of Education members, the Superintendent's Senior Staff, department heads, principals and all PCS employees. The office seeks to maintain open two-way communication with all employees. The school system also strives to keep all students, families, business and community partners, elected officials and taxpayers informed about school-related issues and programs.

Alternate Responsibilities

Serving as the primary contact for the news media, newcomers, and anyone with questions about the school system.
Gathering information, writing and editing news releases.
Providing timely and complete responses to requests for information pursuant to the Freedom of Information Act (FOIA).
Reviewing promotional materials for distribution to schools.
Producing district-wide advertisements as needed.
Performing routine updates to the Pitt County Schools website.
Managing the district's official social media accounts.
Serving as the district coordinator for the Blackboard Mass Notification System.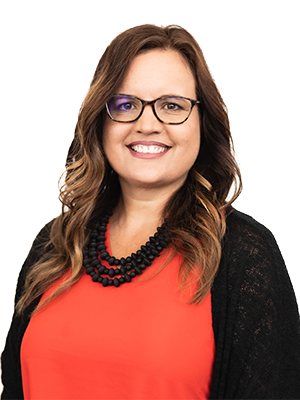 Phone:
Email:
Degrees and Certifications: