Finance


The Finance Department is responsible for financial functions and reporting for the school system. This includes but is not limited to:

Budget Preparation
Comprehensive Annual Financial Report (CAFR)
Processing of Purchase Orders
Payment of Invoices
Payroll Processing/Reporting
Employee Benefits
Tax Deposits
Cash Receipts
Reporting and Compliance with Federal, State and Local Regulators
Management of Employee/Student Insurance Program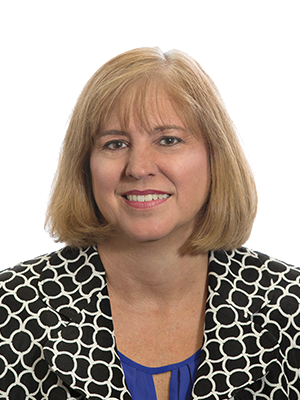 Phone:
Email:
Degrees and Certifications:
Debra Baggett

Assistant Superintendent of Financial Services

(252) 830-4200
Pitt County Board of Education has received ASBO's (Association of School Business Officials International) Certificate of Excellence in Financial Reporting for the fiscal year ended June 30, 2019. This award represents a significant achievement and reflects the district's commitment to fiscal integrity and high-quality financial reporting.