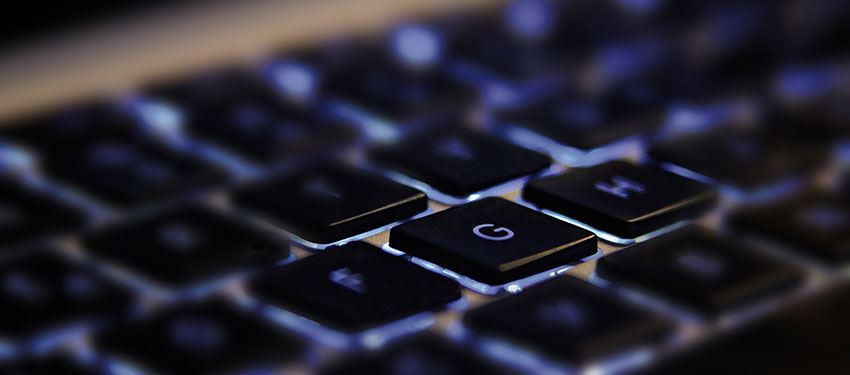 Transcript and Student Records Request

Online Student Records Requests

In an effort to provide an enhanced and more secure service, all student record requests and education verifications for any and all current & former students must be made using our new online student records request system.

Click HERE to order Transcript and Student Records Online

*CURRENT STUDENTS ARE CONSIDERED CURRENT UNTIL SEPTEMBER 1ST FOLLOWING THEIR GRADUATION. CURRENT STUDENT'S MAY REQUEST THEIR RECORDS FOR FREE UNTIL SEPTEMBER 1ST.*

Frequently Asked Questions

Have questions? Please click here for a list of frequently asked questions regarding student records.

Questions Regarding Transcripts and Student Records

If you have visited our Frequently Asked Questions page and still have questions regarding your records, please call email hookerk@pitt.k12.nc.us with any questions.
Last Modified on July 29, 2021