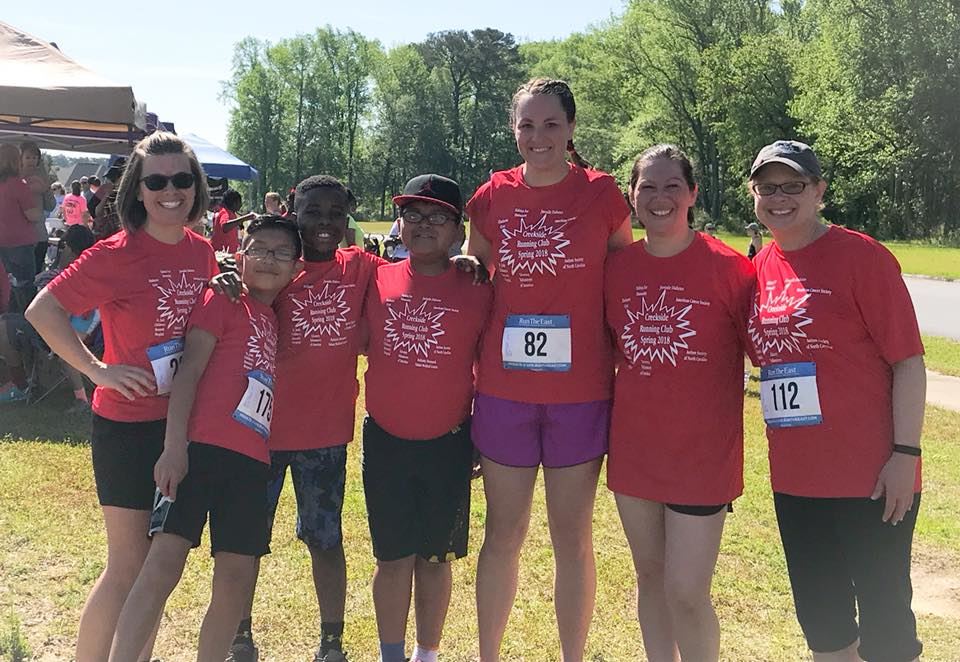 Please contact Joi Hadnott, Coordinator of Specialized Programs, if you have any questions or concerns.

252.830.3557
September is Deaf Awareness month!

To celebrate Deaf Awareness month, the NC Department of Public Instruction would like to spotlight notable deaf and hard of hearing professionals in North Carolina who are making an impact.

Please check out the new Google Site under the current events tab to see who's being spotlighted! Postings every Monday and Wednesday this month!

https://sites.google.com/dpi.nc.gov/deafhardofhearingprofessionals/home
Check out Pitt County Schools lead teacher for the Deaf and Hard of Hearing! She was featured in USA Today for her efforts to communicate with her students amidst school closures due to the COVID-19 pandemic
You can watch stories and lessons on Robin's YouTube channel!
Transition to Adulthood Interactive Event

November 4th, 2021, 2 sessions available. Find out more information and register here

Duke Child Studies Research Opportunity

If you have a young child with significant hearing loss, they may qualify to participate in a research study with Duke Child Studies. Please see flyer for more information
Deaf Chat and Eat with Megan Pender

Due to COVID19 restrictions and working from home, I wanted to find a way for my DHH (Deaf/Hard of Hearing) students to connect with other students their ages in different states and countries. A majority of our students have delays in expressive communication skills or struggle with confidence engaging in conversations freely. Through Facebook, I was able to connect on a private page with other teachers of the deaf/hard of hearing to swap activities, lessons, and support. I posted an interest to do an hour of Deaf Chat & Eat Zoom conversation and playing games with interpreters, teachers, and their students weekly on Wednesdays and Thursdays at 11:30am. I received numerous responses from teachers around the world. We have weekly meetings through emails and videochat starting at 11am to discuss regulations and how the activity will be presented to the students. We have played Jeopardy, ISpy, Hangman, Pictionary, 20 questions, Open-ended questions, and Scattegories with the students. We have met students and teachers from Alabama, Florida, Georgia, Illinois, Louisiana, Pennsylvania, Maryland, New Jersey, North Carolina, Ohio, South Carolina, Texas, Canada, Panama, and the United Kingdom. The kids have gained confidence in sharing their questions and responses to other students. They have learned about different cultural experiences and even how to sign ABCs and numbers 1-10 in British Sign Language, which is very different from American Sign Language. With our virtual learning ending this week, we are having two more sessions to have FUN and say goodbye to our new friends. We are hoping to continue this tradition throughout the next school year to support our students' advocacy and communication skills and hope to reach more states and countries!
Last Modified on October 25, 2021