Check out these helpful links!
Safe Schools Healthy Kids

ADDitude Magazine

Great website with a lot of resources for anyone dealing with ADD/ADHD

Color Coding School Materials

Color coding materials for school can help students with ADHD or executive functioning difficulties make sure they have the right materials for each class. Watch this YouTube video to find out how!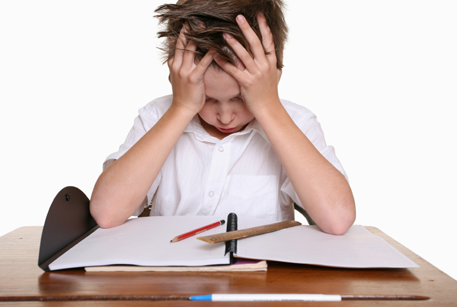 Last Modified on January 27, 2020